Bent Rod's March Fishing Outlook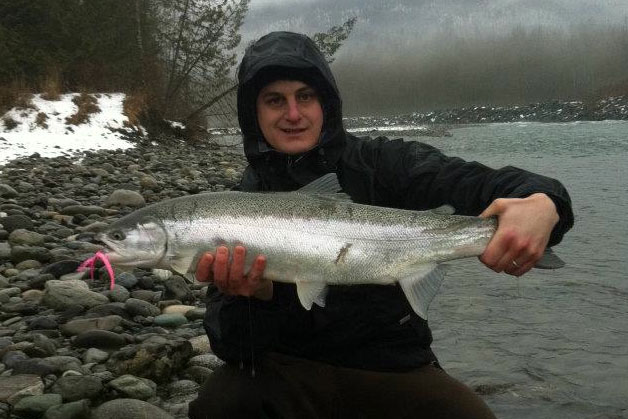 Hello Folks, I hope you had a great January and February fishing for the good return of winter steelhead in the Fraser Valley.
Water conditions so far this season have been quite good with mostly higher water levels, some limited visibility and nicely spread out fish. With these conditions it is a great time for new anglers to catch their first steelhead, the fish will move around alot and be aggressive to almost any offering they catch sight of.
As we move into March and April we often get long spells of lower water and fish will change their habits and holding spots and become elusive for some and abundant for others.
As the water warms in these months, lures such as spinners and spoons will start to become very effective. A great time to leave the float rod at home and attack the river with a pocketful of lures and a dedicated lure casting rod, simple yet effective.
Jigs also become deadlier as the water warms, territorial steelhead will crush any intruder into their holding zone and a pulsating feathered creature fits that bill perfectly. Never forget to swing that jig across tailouts in the warmer water as crushing bites can be quite common.
So far this season we have had many successful steelhead trips teaching anglers the secrets to consistently catching steelhead. We have some dates still available for March and April for steelhead walk & wade trips, so if you would like to fast track yourself to consistent steelhead success please contact us by email.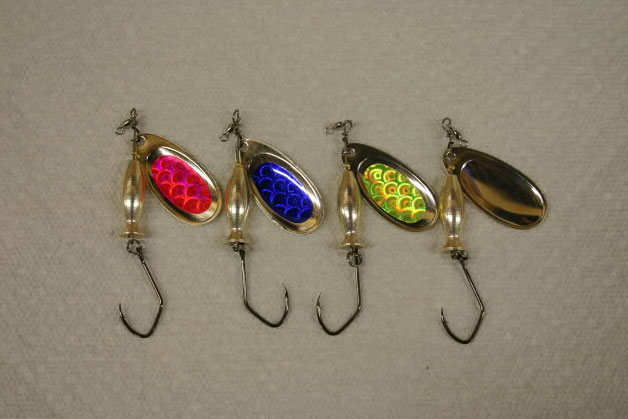 Our new spinners are only available by direct order from us at this time. As with our jigs all of our spinners come with deadly Sickle hooks. Don't forget about our 20 pack winter steelhead jig special! Also launching soon is our new product layout on the website with the whole shopping cart pay pal set up.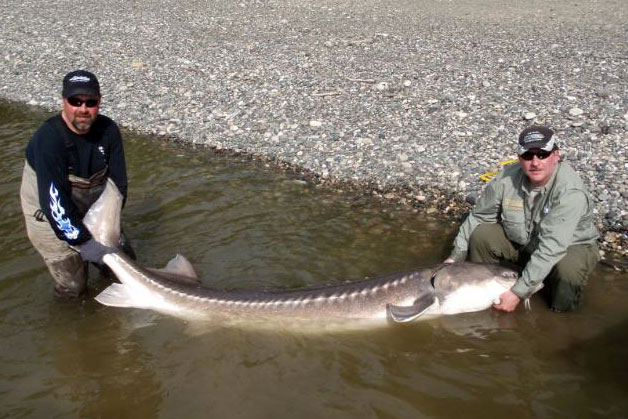 As March turns to April our first sturgeon trips of the year will begin. Early season sturgeon fishing can be some of the best action filled days of the season. As sturgeon begin to become active after winter again, they will strap on the feed bag and some banner days can be had.
We will be offering a 10% discount off our regular rates for all April and May sturgeon adventures. If you are interested, please shoot us an email and we will get all the details done and your day or days set for a great trip.
Best of luck on the water this spring and tight lines!
Rod Toth
Bent Rods Guiding & Fishing Co.