Fishing Guide Wanted at Fraser River Lodge
Posted on February 19th 2013, by Fraser River Lodge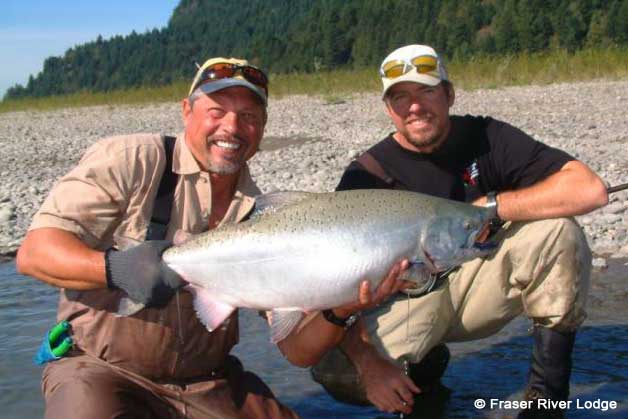 Fraser River Lodge is currently seeking for an energetic and experienced individual to join its team of fishing guides for this upcoming fishing season in the Fraser Valley.
To qualify, you must have:
Experience in salmon and sturgeon fishing in the waters of Fraser Valley (Fraser River, Harrison River, etc)
Ambition to work with high end clientele
A great personality
To apply, please contact Frank Staiger by one of the followings:
Company Profile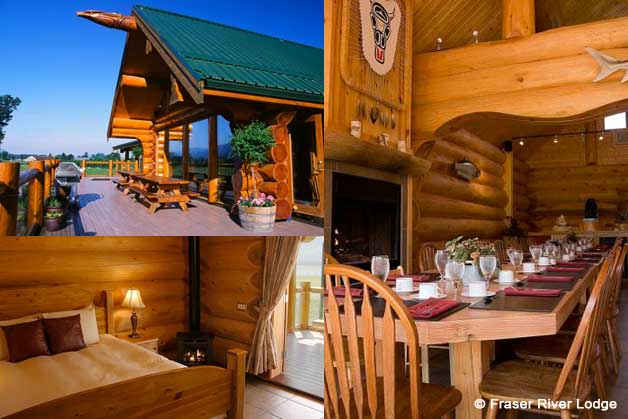 Established since 1996, Fraser River Lodge prides itself for providing exceptional guiding and lodging services to anglers from all parts of the world. Its guiding service offers clients seasonal salmon, trout, steelhead and sturgeon fishing trips in the Fraser Valley, as well as heli fishing in remote wilderness of British Columbia.
The world class lodge is situated just outside of Harrison Hot Springs and in the picturesque farming community of Agassiz. It is not only ideal for anglers who wish to relax after a long day of fishing, but also perfect for corporate groups and weddings. All deluxe rooms are equipped with high speed wireless internet and satellite television, so you can enjoy the breathtaking scenery while being connected to the world.
For more information, please visit www.fraserriverlodge.com.