Job Openings at West Coast Fishing Club
Posted on January 23rd, 2017, by West Coast Fishing Club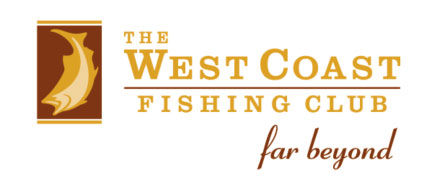 The West Coast Fishing Club operates three luxury fishing resorts located in Haida Gwaii. We are now seeking experienced fishing guides and dock personnel for our 2017 season… Join our team!
Experienced Saltwater Fishing Guides
Applicants are required to have Small Vessel Operators Proficiency, Med A3, Restricted Radio Operators, and Marine Basic First Aid.
Preference will be given to applicants with previous experience as a saltwater fishing guide, who understands the importance of our guests and are able to provide them with the world-class experience they are looking for. We are also accepting applications for part-time and relief positions throughout the season.
Dockhand leading to Saltwater Fishing Guide
Responsible for efficient running of all dock and transportation operations, set-up, accurate fish processing, boat preparation and guest service.
We are committed to seeing our dock staff take every opportunity to learn about our business with advancement opportunities to fishing guide staff. Preference will be given to applicants with the above guide qualifications and/or related certificates.
Employment contracts begin in May and run through mid September.
For more information on our three resorts visit our website @ westcoastfishingclub.com.
Please send resume indicating the position you are applying for to: jobs@westcoastfishingclub.com. No phone calls please.