Winter Coastal Trout and Char
By Rodney Hsu, Fishing with Rod | Published in December 2005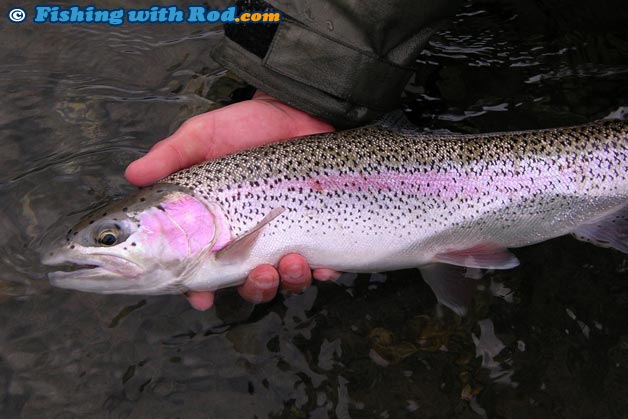 The hype of winter steelheading in the Lower Mainland usually starts around early December and lasts until the end of April. Many anglers tend to forget or neglect about other fisheries that are widely available at the same time. Their size may be dwarfed by a winter steelhead, but fishing for coastal trout and char can be just as exciting!
Four species are available in our coastal streams, they are coastal cutthroat trout, rainbow trout, bull trout and dolly varden. Occasionally anglers will also by-catch mountain whitefish, northern pikeminnow and other predatory species that have a diet similar to coastal trout and char.
Throughout the winter months, their diet consists of salmon eggs and flesh of salmon carcasses. As spring approaches, fry will emerge from the redds and the diet of trout and char will switch to these juvenile salmonids.
Outfitted with a light spinning or drift rod, you can have many entertaining outings by seeking out these highly migratory fish and matching your offerings to their feed. Small tributaries and sloughs along the Fraser River from Surrey to Hope offer these exciting fishing opportunities. Make sure you check the Region 2 regulations of the BC Freshwater Fishing Regulation Synopsis to make sure that fishing is permitted at the stream that you intend to fish.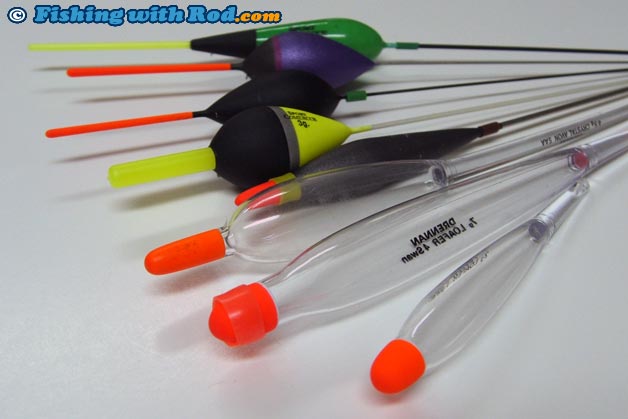 The easiest way to present your offerings is by using a float. Because these fish are not as big as salmon and steelhead, a small float is more effective. Balanced with a few tiny split shots, a small float can be used to drift a single egg in a small creek. As the egg travels downstream, be ready for a quick strike by a trout or char.
Once salmon fry emerge from their redds in March and April, your fishing tactic should also change. Instead of float fishing with an egg pattern, casting and retrieving a small spoon or spinner would work better in this situation. The small lure, weighing less than 1/8oz, resembles a injured salmon fry as it struggles in the shallow water.
Because most of these fish weigh between 1 and 6lb, your tackle does not have to be very heavy. A ultralight or light spinning rod should be used. The length of the rod depends on what type of fishing you are doing. If you are float fishing, then a rod longer than 9' would be more beneficial. If you are spincasting, then a 6' rod is sufficient enough. Your main line should be between 6 and 8lb test.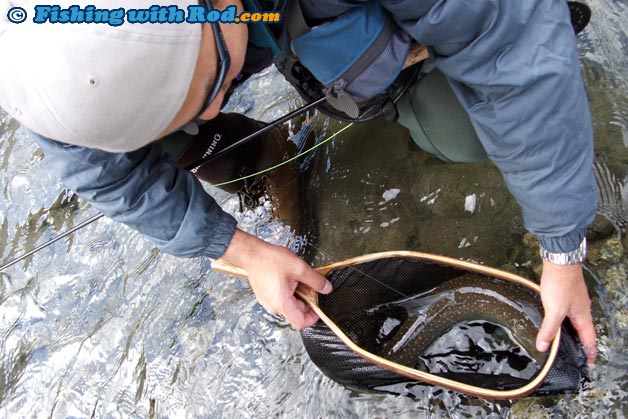 Finally, this is primarily a catch and release fishery so please check the regulations to be sure what fish you can keep if you intend to keep one. A catch and release landing net is also very handy because it makes fish handling less harmful for the fish that you are releasing.