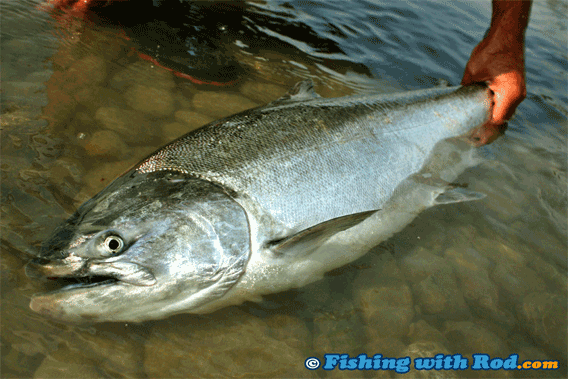 Fisheries and Oceans Canada has released the details on this year's Fraser River chinook salmon openings today. The following links will take you to the fishery notices. Please pay attention to the opening times and the specific daily quota that applies to the time when you are fishing because it changes as the season progresses.
To target chinook salmon effectively and selectively, you can try bar fishing in the non-tidal portion of the river. If you are unfamiliar with this fishing method, then please take a look at this video tutorial for more information.
If you are interested in catching them outside of the Fraser River but don't have a boat, then you may want to consider the following charter services based in Vancouver.
Good luck during this Fraser River salmon fishing season!