Bass Fishing Seminar with Andy Fournier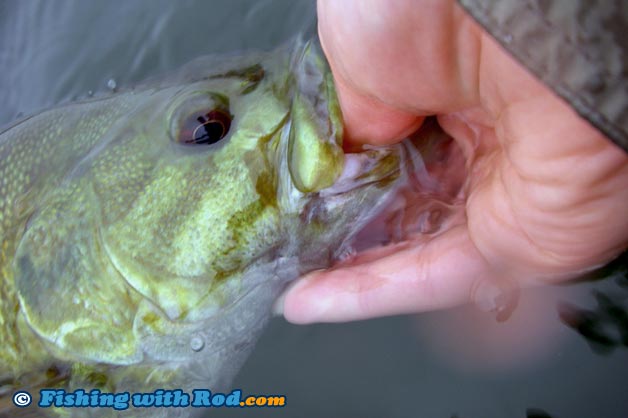 Ever wondered what bass fishing would be like? Do you know if there are bass in your local area? Would you like to learn how to fish for bass?
Hatch Match'r Fly and Tackle in Maple Ridge is pleased to have Andy Fournier, president of the West Coast Bass Anglers, hosting a very informative seminar on bass fishing in the Lower Mainland. Andy will be answering most of your questions regarding how, what, where and when to fish for bass. Demonstrations on how to rig different baits/plastics as well as equipment choices will be covered and discussed in great details.
Andy Fournier has over 20 years of experience fishing for bass and is a pro staff for Fat Cat Lures as well as Ryan's Custom Lures. He has great local knowledge and knows what type of rigging it takes to persuade these fish into biting.
Hatch Match'r Fly and Tackle is supplying the materials and hooks so each person can rig 4 to 6 different plastic baits. These will be yours to take home so you are ready for the next outing.
This seminar will get you started in the right direction and should be a lot of fun.
Date: April 21st, 2012
Time: 10:00am - 1:00pm
Place: Hatch Match'r Learning Centre (#9-22935 Lougheed Highway, Maple Ridge)
Cost: $10.00
To register, please phone 604-467-7118 (no on-line registration available). This class will fill up fast so please make sure you are committed if you sign up. We have limited seatings and do not want to leave anyone out. Please also remember to bring a pen and notepad.