Fly Fishing Strategies, How to Catch Those Fish
Posted on July 3rd 2012, by Rodney Hsu, webmaster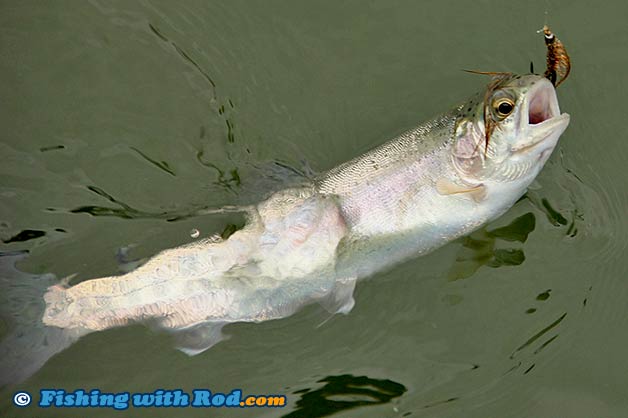 Are the fish challenging your patience or are you looking for a few more strategies for your bag of fly fishing skills? Thanks to the popularity of our course "Introduction to Fly Fishing", sport fishing columnist Jeff Weltz has put together "Fly Fishing Strategies, How to Catch Those Fish."
In this class, Jeff will walk you through the next step in successful fly fishing, analyzing what is working today. While fish have only a pea-sized brain, their appetite can be frustratingly specific. Season, weather, temperature, color, and smell all factor into fish feeding behaviours. This intermediate class will assist you in determining what is on the menu and how to match your flies to it.
Date: July 21st, 2012
Time: 9am – 12 Noon
Place: Hatch Match'r Learning Center
Cost: $25
A handout is included in this class, please bring all your questions. To sign up, please call Hatch Match'r Fly and Tackle at (604)-467-7118.