Port Alberni Fishing Report
By Dave and Marilyn Murphy, murphy Sportfishing | Last updated: September 19th, 2018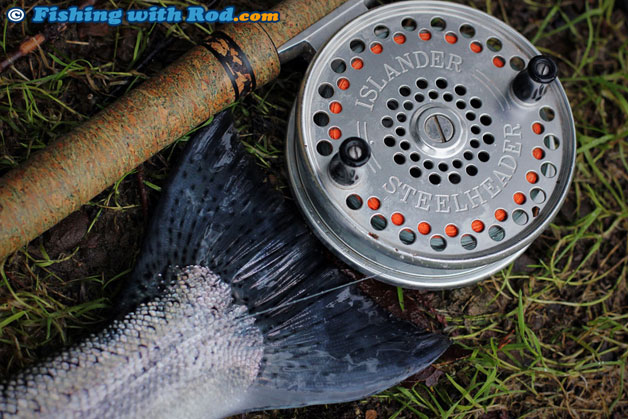 Daily pushes of Chinook have brought the counts to over 8000 Chinook now in the Stamp River and Coho upwards of 9000. The daily trend is solid and no change in site with the current weather conditions.
Some sore arms here at the lodge today after all the encounters.  More Chinook than Coho the last couple of days.
We have availability throughout most of the season, Day trips or packages with accommodation and meals.
The forecast terminal return of adult Stamp/RCH chinook to Barkley Sound and Alberni Inlet in 2018 is approximately 83,000 (range 60,000 to 105,000).  The predicted adult age composition is 34%, 52% and 14% of 3, 4 and 5-year old fish, respectively.  With this expected age composition and a target of 39M eggs, the escapement target is approximately 23,000.
If you are unfamiliar with what this fishery offers, please check out the following video.
We still have some spots available for our fall Stamp River fishing packages. Day guided fishing trips, multi-night lodging packages are all available. For more information, please check out this page or contact us anytime.
Marilyn Murphy
Murphy Sportfishing
Phone: 1-877-218-6699
Email: murphy@island.net