Port Alberni Fishing Report
By Dave and Marilyn Murphy, murphy Sportfishing | Last updated: September 3rd, 2018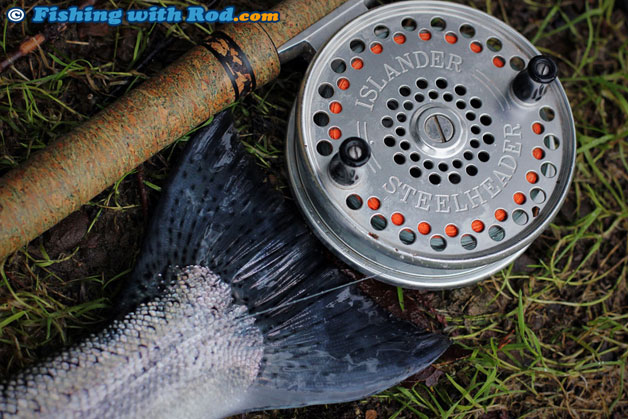 The 2018 outlook for the Somass/Stamp River is a great one! The fish are on time and already ticking their way through the counters.

Chinook: DFO has announced that the forecast is for moderate to abundance for Chinook, with aa run forecast of 83,000 Chinook (60,000 to 105,000) to return to the system, which is in the top 3 returns of the decade.

Coho: The same DFO outlook is calling for a moderate return of Coho similar to last year.

Regulations / Limits:
2 Chinook per day (1 over 77cm and 1 under, or 2 under 77cm) (4 possession for trip)
2 Coho per day (4 possession for trip)
If you are unfamiliar with what this fishery offers, please check out the following video.
We still have some spots available for our fall Stamp River fishing packages. Day guided fishing trips, multi-night lodging packages are all available. For more information, please check out this page or contact us anytime.
Marilyn Murphy
Murphy Sportfishing
Phone: 1-877-218-6699
Email: murphy@island.net