Stamp River Fishing Report
By Dave and Marilyn Murphy, murphy Sportfishing | Last updated: January 26th, 2017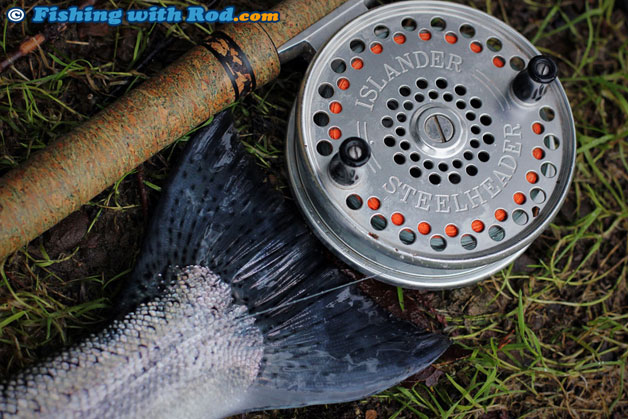 This week conditions remain excellent for winter steelhead fishing. The rains from last week gave us a nice bump in levels and helped reducing river clarity from gin clear.
Boats are fishing both the upper and lower Stamp System and varying successes day to day in each section. There are winter fish through out the system now and some fall fish in the system too. All of these fish spawn in the spring.
Most boats are getting into a couple of fish per day. Angela landed her first Steelhead ever and worked hard for it. Congratulations!
We are mainly fishing with spoons and jigs in the upper river and bait or artificial bait in the lower river.
Catches overall have been less this year than last year due to some hatchery issues in 2015. Regardless the experience of getting into one or two of these legendary fish is incredible.
The weather outlook for the next week looks very favourable with mostly overcast skies some precipitation and normal winter temperatures.
Please click here for more detailed weather and water condition reports.
Check out the latest video feature "High Hopes in Low River" featuring our guide Shaun Evans searching for winter steelhead in the Upper Stamp River with Kitty and Rod.
You are welcome to call anytime, day or evening.
Marilyn Murphy
Murphy Sportfishing
Phone: 1-877-218-6699
Email: murphy@island.net